Located in Camlough
Newry
Joanne McParland offers a range of podiatry services in and around Newry. from general care of hard skin, corns and calluses through to minor surgical procedures for a permanent solution for ingrowing nails. We also offer home visits – please call to book.
We are HCPC registered.
---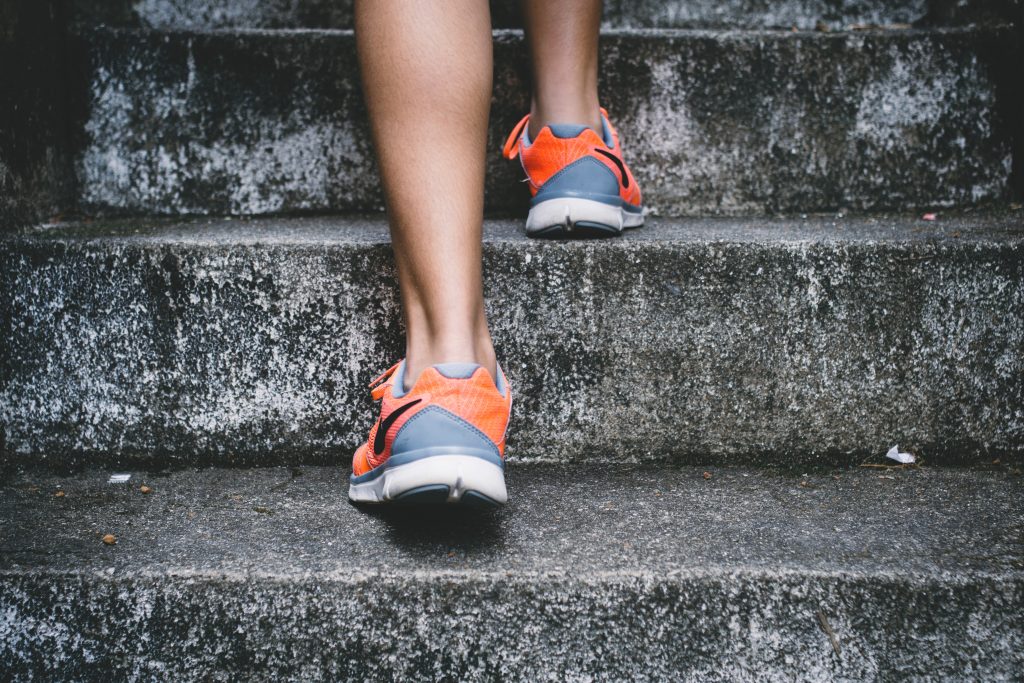 Biomechanics
After a gait analysis orthoses can be made to a specific prescription to correct abnormalities and improve function. We use a number of different methods to analyse a patient's gait.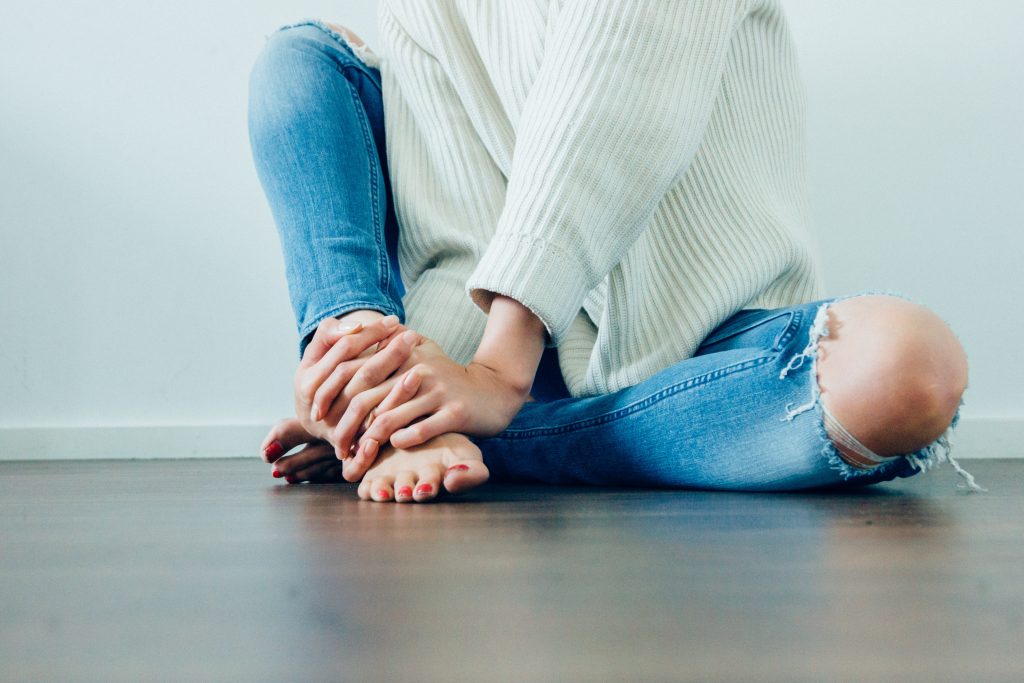 Nail Surgery
Troublesome ingrowing toenails can be cured permanently by a simple procedure under local anaesthesia. Learn more online here.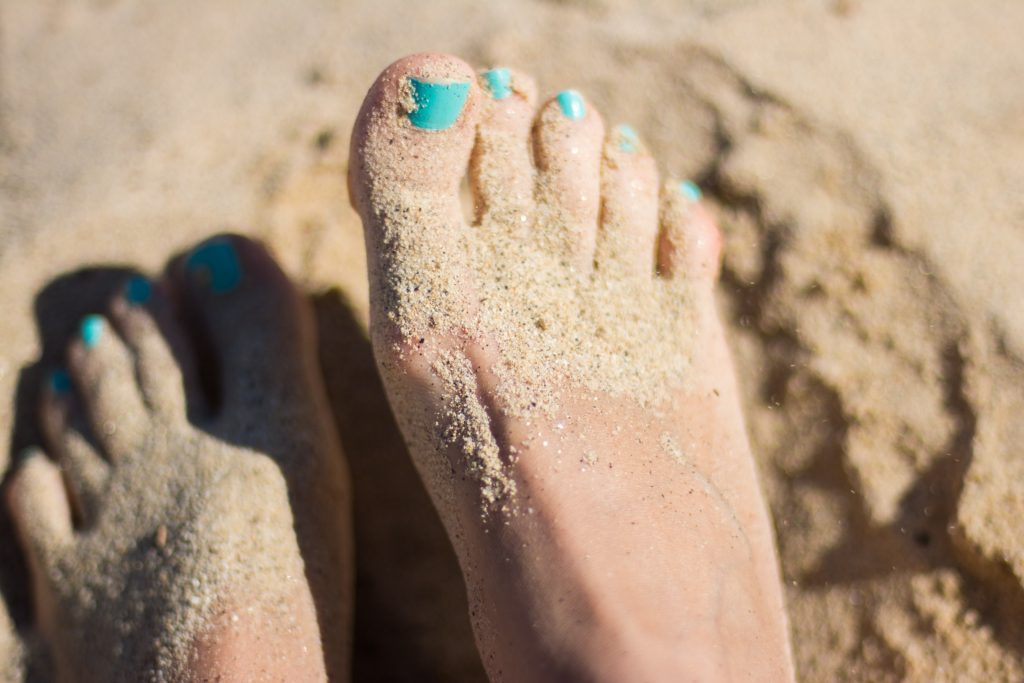 Routine Care
We provide on-going maintenance for your nails. removal of hard skin and heel callus to keep your feet healthy and beautiful. Contact us to book an appointment.
---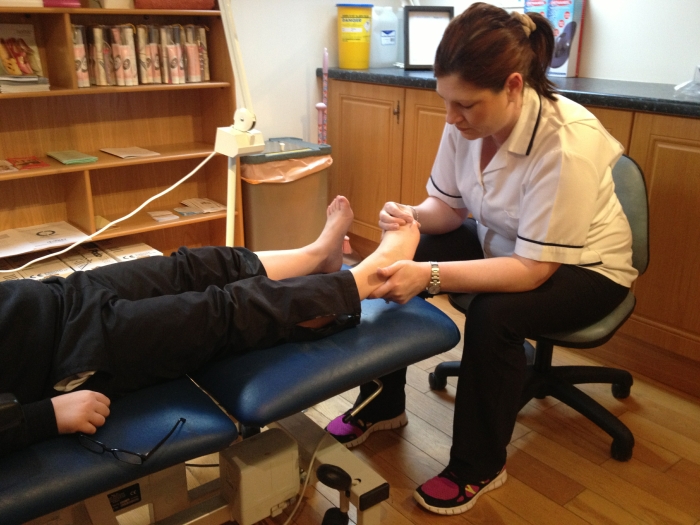 ABOUT US
Joanne McParland graduated from the University of Ulster with a BSc (Hons) in Podiatry and then attended Glasgow Caledonian University and studied a post-graduation certificate in Podopaediatrics. Podopaediatrics is the study of children's feet.
---
HCPC REGISTERED
Joanne McParland Podiatry is a HCPC registered business.
What is the Health and Care Professions Council?
They are an independent UK-wide regulator established to protect the public. To do this, they keep a register of professionals who meet our standards for their training, professional skills, behaviour and health. They will take action against registered professionals who do not meet their standards or who use a protected title illegally.
This means that professionals registered with the HCPC are genuine and meet national standards. This offers you protection if professionals fail to meet these standards.
Location
Camlough Pharmacy, 32 Main St, Camlough, Newry BT35 7JG
We also offer home visits. Please call to book.
Contact
Tel:  +44(0)7821 771983