Services
Joanne McParland offers a range of podiatry services in and around Newry. from general care of hard skin, corns and calluses through to minor surgical procedures for a permanent solution for ingrowing nails.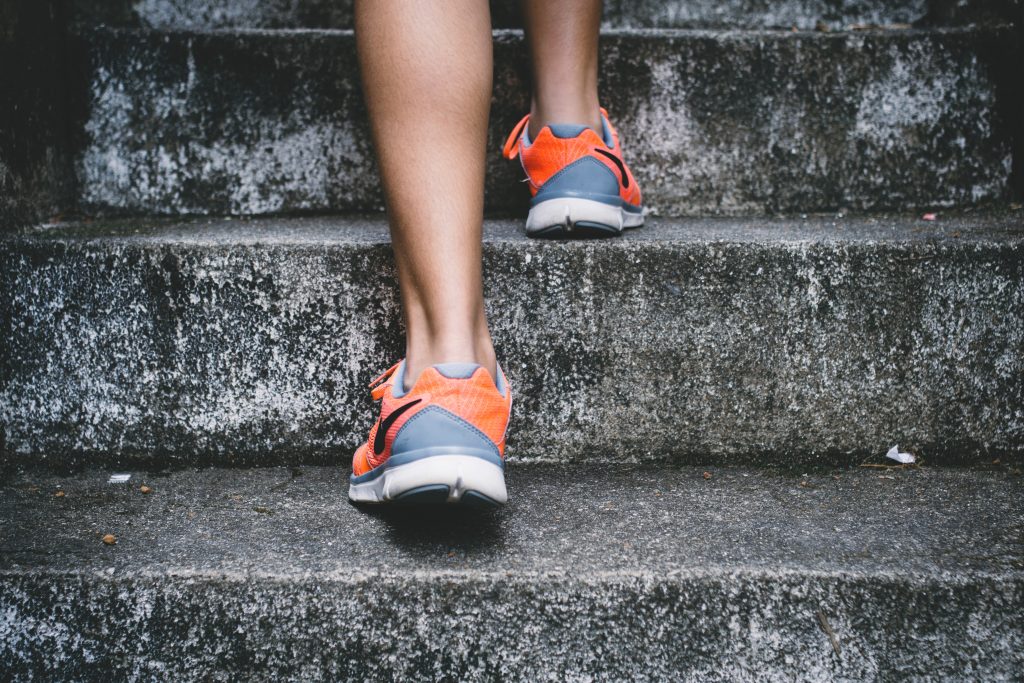 Biomechanics
After a gait analysis orthoses can be made to a specific prescription to correct abnormalities and improve function. We use a number of different methods to analyse a patient gait.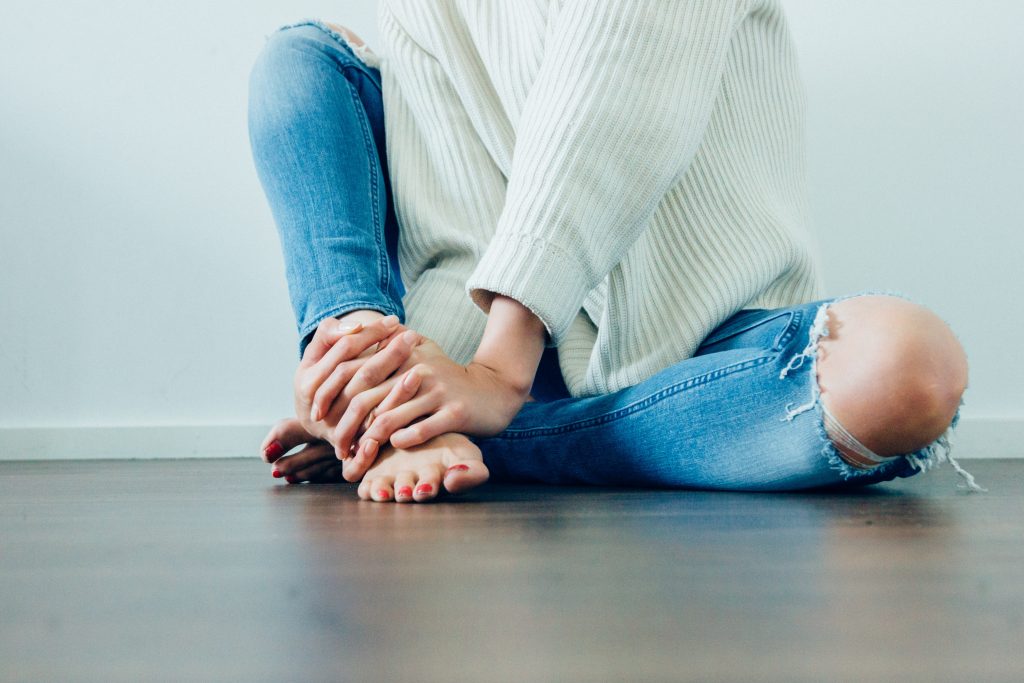 Nail Surgery
Troublesome ingrowing toenails can be cured permanently by a simple procedure under local anaesthesia. Learn more online here.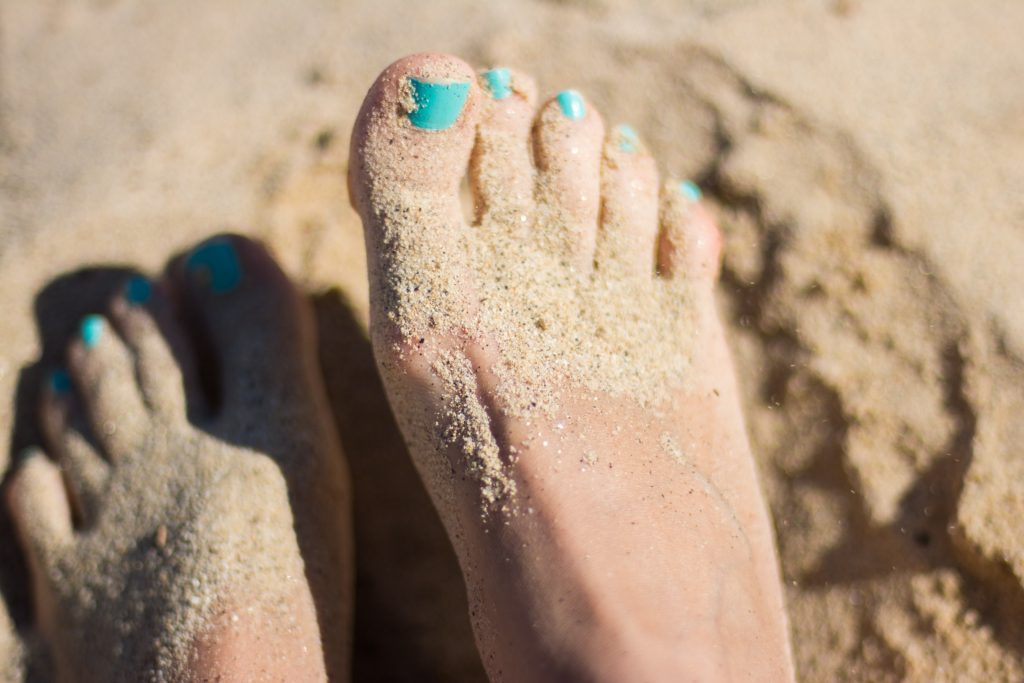 Routine Care
We provide on-going maintenance for your nails. removal of hard skin and heel callus to keep your feet healthy and beautiful. Contact us to book an appointment.
---
Testimonials
Have to give Joanne 5 stars. She is an excellent Podiatrist! Fabulous service, professional, friendly and pain free and has a wealth of knowledge. Having problems with feet Joanne will sort you out. Highly recommend.

Valerie Higgins
From agony to bliss in less than half an hour. For anyone, like me, who thinks they'll never have pain free feet again just give Joanne a chance to prove you wrong. She did with me. She helped my feet so much that I now look forward to going rather than having the slightest pain. Undoubtably the best thing I've ever done for myself. Thanks joanne

Declan McGarry
Absolutely fantastic service from Joanne i rang her last minute as id hurt my nail and she got me seen pretty quickly the service she provided was excellent she done everything to make it go smoothly and was so caring and calming through the procedure couldn't recommend her enough

Lindsay Gollogly